AMAZING GLOSS, DARK BLACKS, 1 MILLION SMOOTH BLENDING OPTIONS, DIY CALIBRATION TOOLS
LEARN MORE
AMAZING GLOSS, DARK BLACKS, 1 MILLION SMOOTH BLENDING OPTIONS, DIY CALIBRATION TOOLS
LEARN MORE
Welcome to the new Piezography.com website!
Piezography is the highest-quality, and most-archival, digital monochrome printing system ever invented.
Traditional Piezography has finely calibrated hues: Carbon, Selenium, Warm Neutral, Neutral, and Special Edition. Piezography Pro has two hues (Warm and Cool) that get blended together in endless variation.
Utilizing many more ink shades and nozzles than normal OEM ink, Piezography enables true artistic expression for fine artists who print directly onto digital paper or who print onto film and then onto darkroom paper.

Piezography K6 and K7 inks come in Selenium, Carbon, Neutral, Warm Neutral, and Special Edition.

We have a new Knowledge Base landing page with full instructions on how to install cartridges and Piezogarphy ink. Check it out!

Go to shop.inkjetmall.com to purchase Piezography products and related supplies. We have everything you need to get the perfect print!

Read about this amazing new Piezography ink and printing system. We'll be accepting pre-orders soon!

We have collected all of our hundreds of curves and profiles and more under one roof. You can now download them in a single click!

Become an expert in Piezography by taking a hands-on workshop with us at Cone Editions Press in Vermont.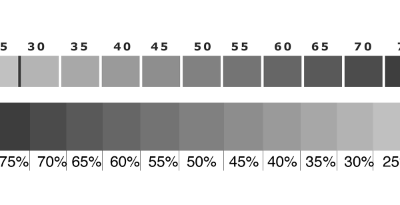 It can be helpful to have a reference image to print and check your Piezography system, or compare to other...
read more